Glowbar is
Finally say goodbye to guesswork and overwhelming skincare marketing loaded with fake promises. Glowbar is here to solve it with you by providing 30 minute treatments by certified estheticians who target your top skincare concerns, once a month.
My Role
While Glowbar raised funding: I crafted a strategy, visual brand identity, tone of voice, and vision for customer experience that could translate across all launch touch points. Then, I worked to translate the brand vision into interiors with Float Studio, and led the charge on wayfinding, graphics, collateral, and tone of voice in the physical experience. Then we crafted a digital experience with The Couch leading design and development, and I lead on messaging and proceeded to cast and execute a launch photoshoot with photographer Tom Newton. Finally, at launch, I created OOH advertising and launch materials to help direct people towards their first-ever location in Tribeca, NYC.

Interiors with Float Studio
Website with The Couch
Photography with Tom Newton

I Worked On
Branding
Brand Strategy
Brand Identity
Tone of Voice
Art Direction
Casting and Production
Copywriting
Digital Product
Content
Copywriting
Art Direction
Interior
UX Consulting
Brand Direction
Interior Signage
Exterior Signage
Activation
OOH Advertising
Uniform Design
Printed Collateral
Social Tone
Swag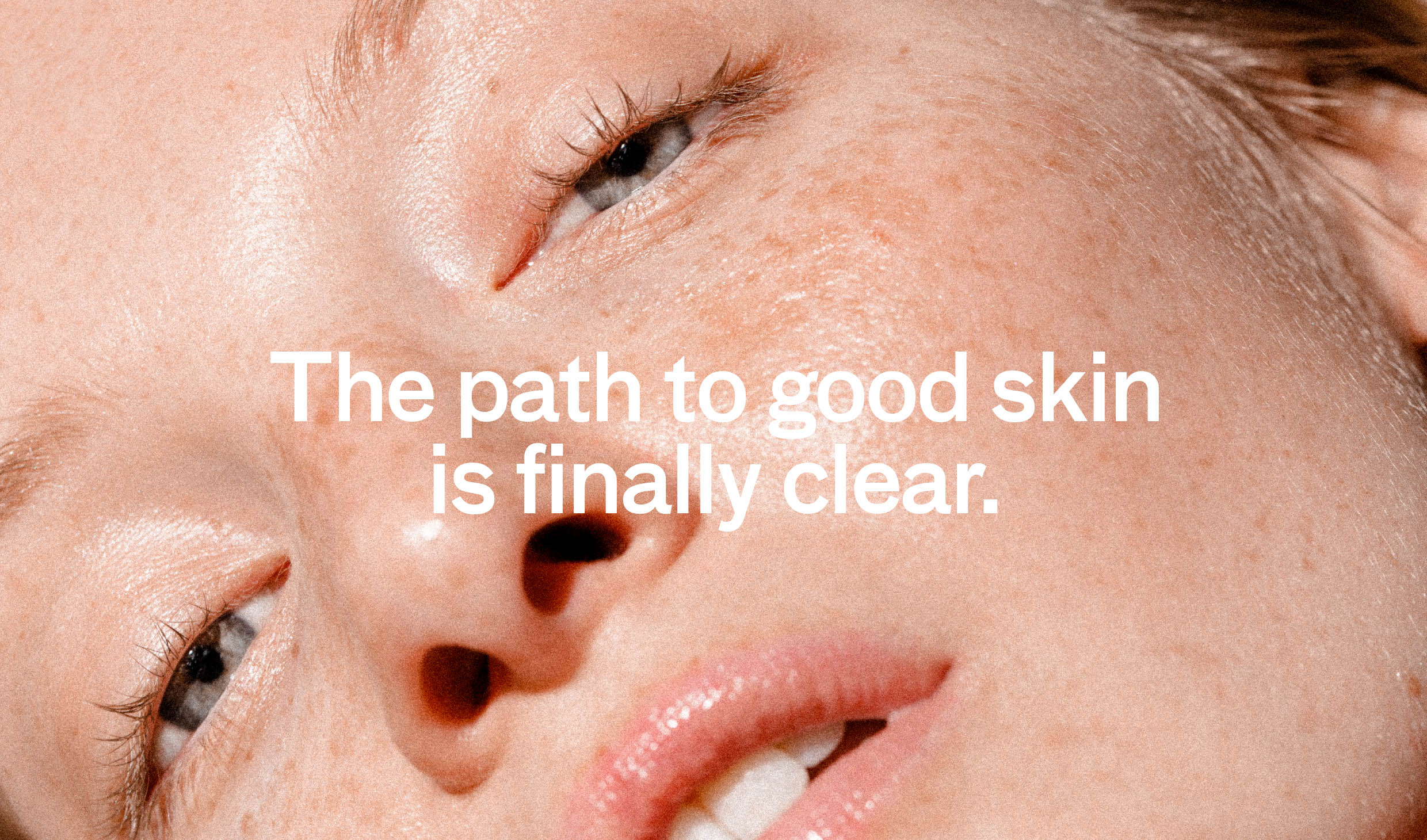 The logo
So that I could create a brand system and tone of voice that was slightly subversive to the potions and promises historically found in skincare, I crafted a logo that was rooted in historical beauty .... but with an intentional twist and modern touch that alludes to what's to come.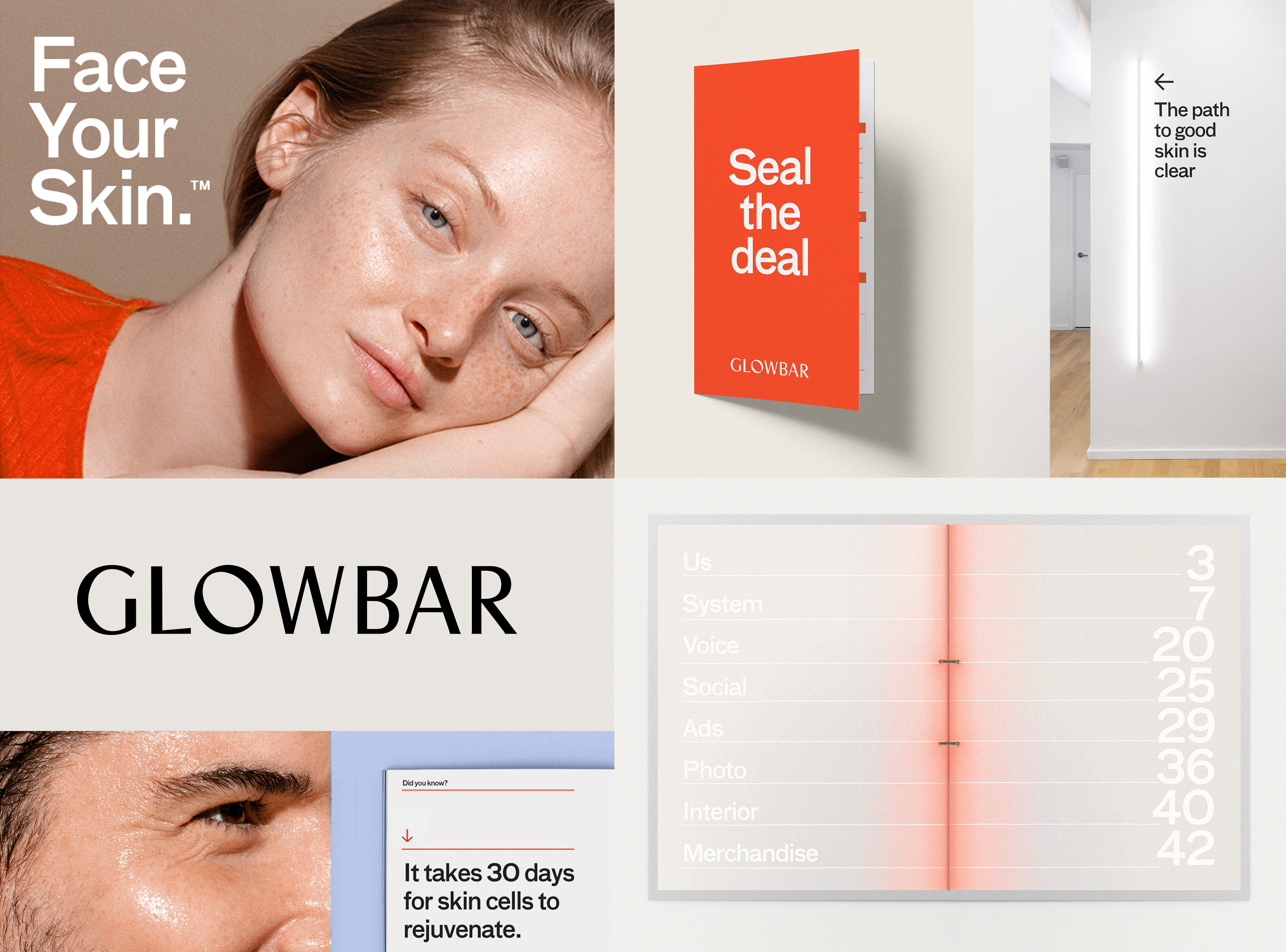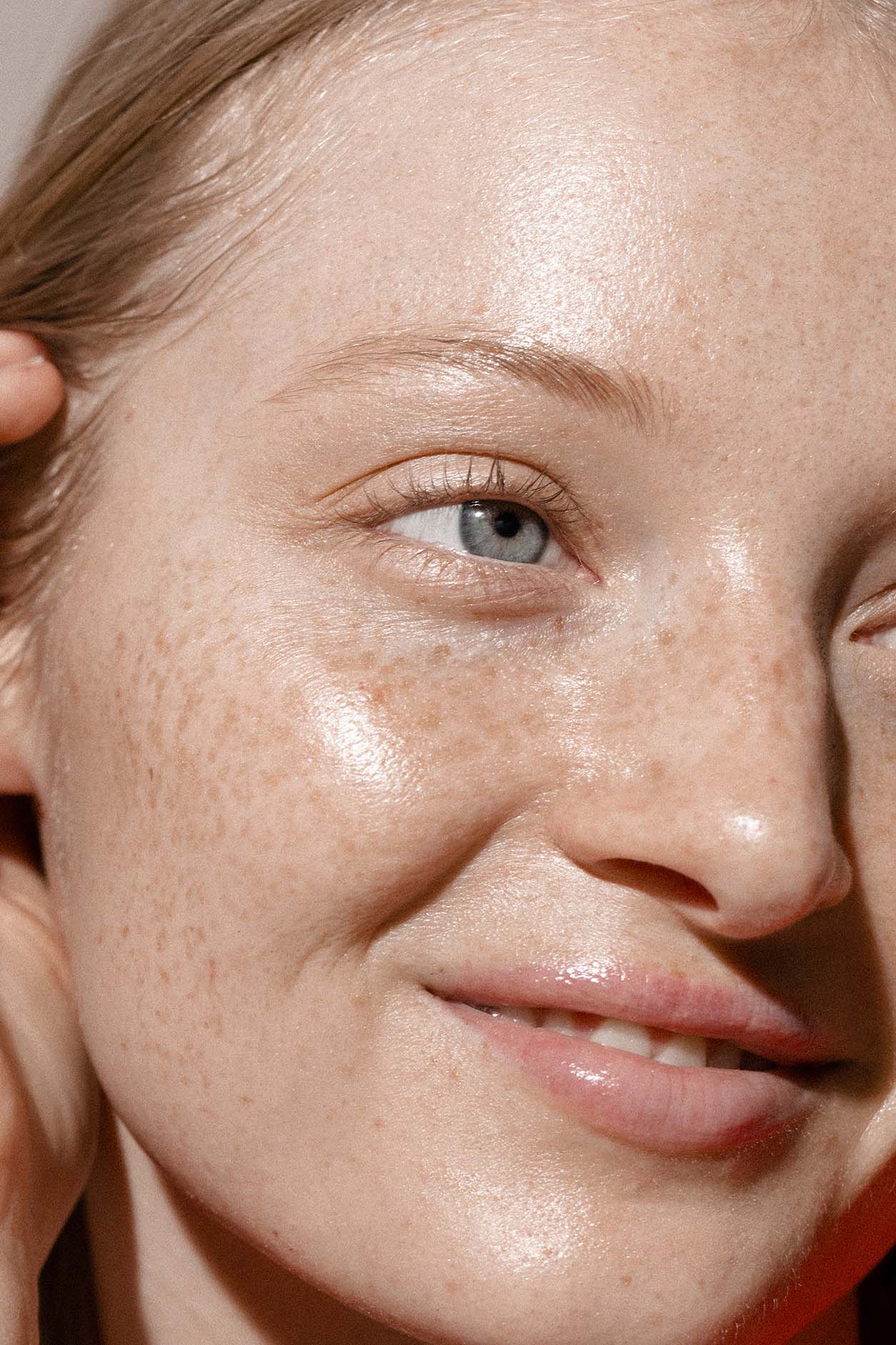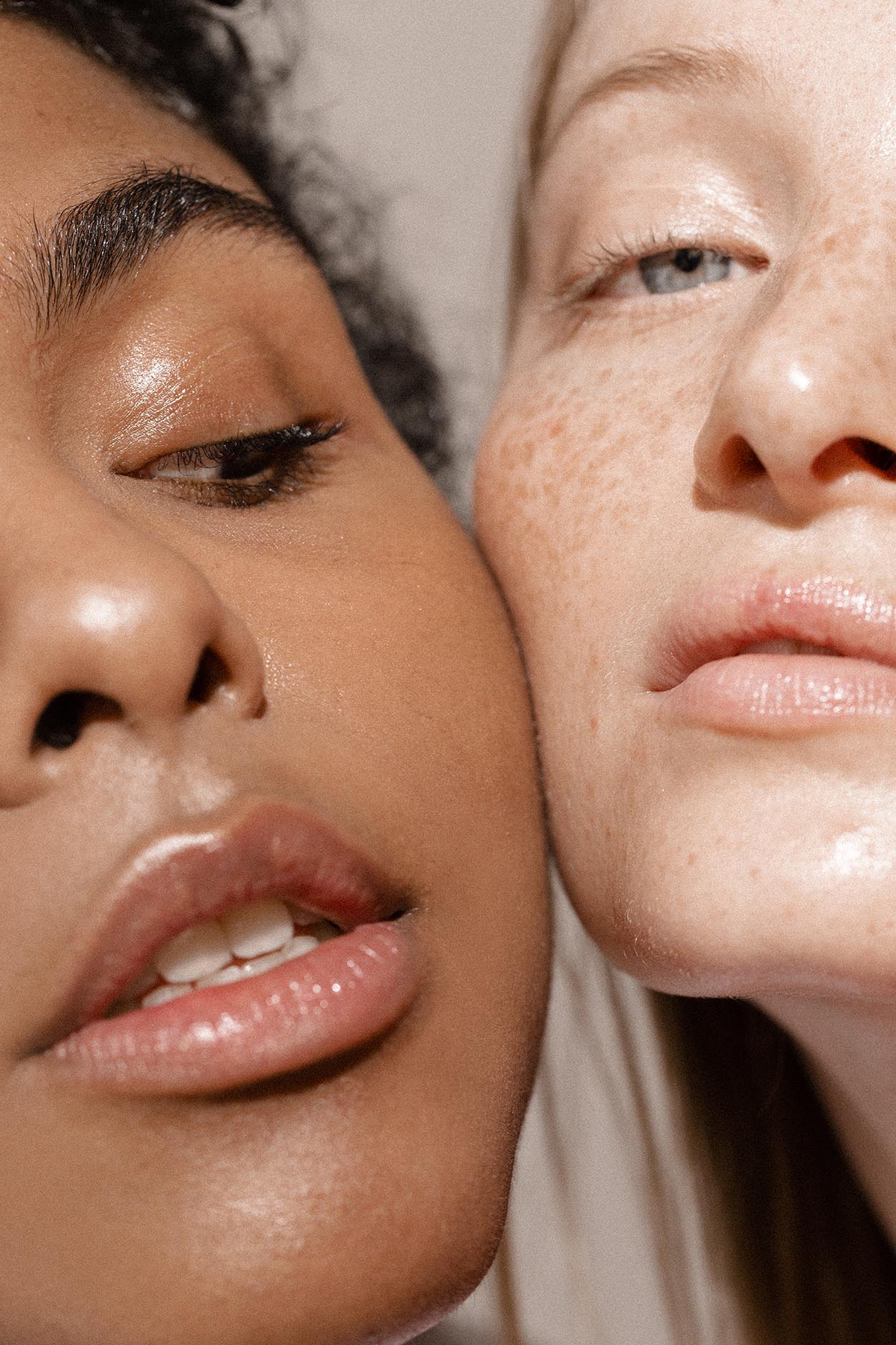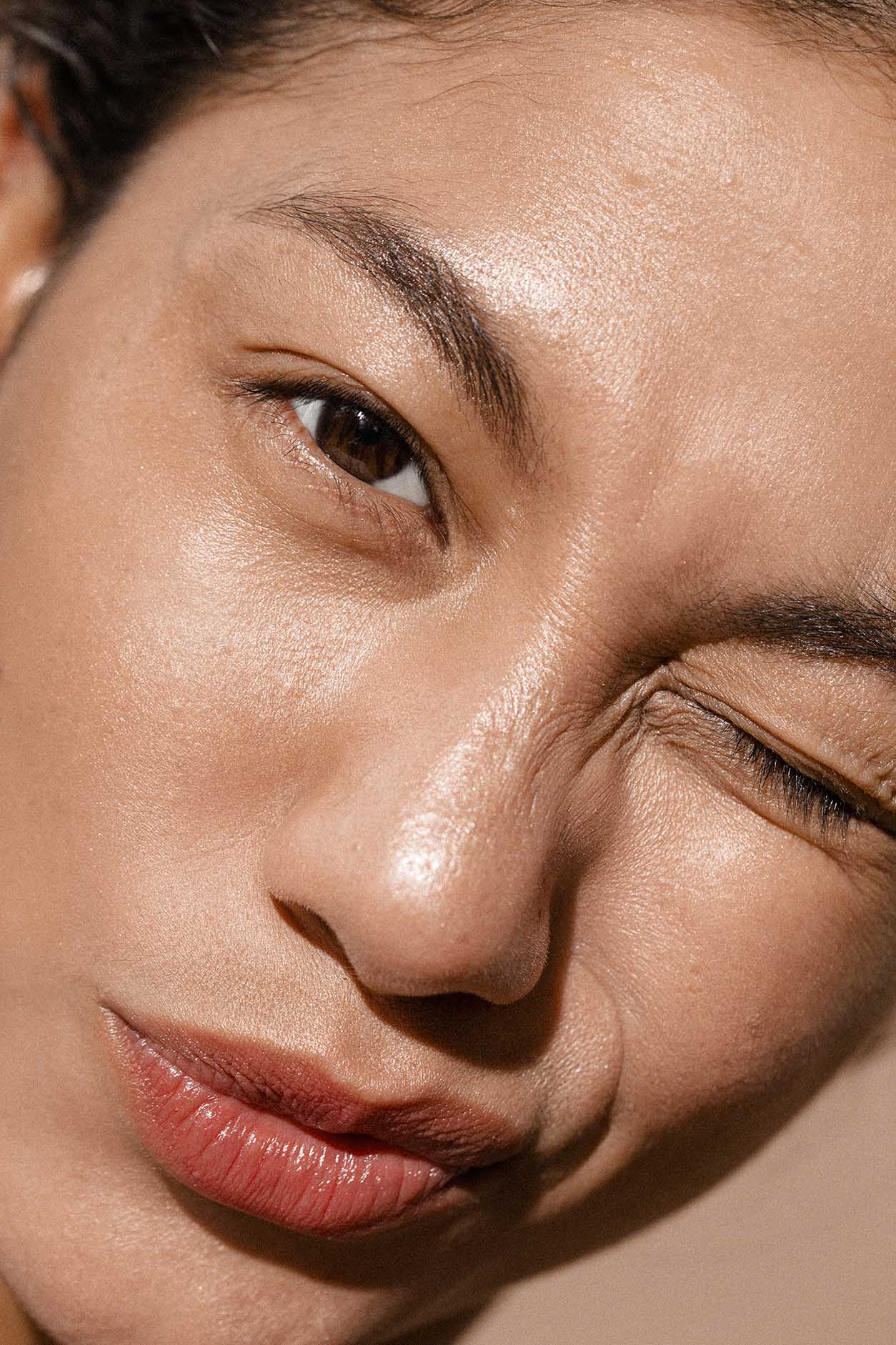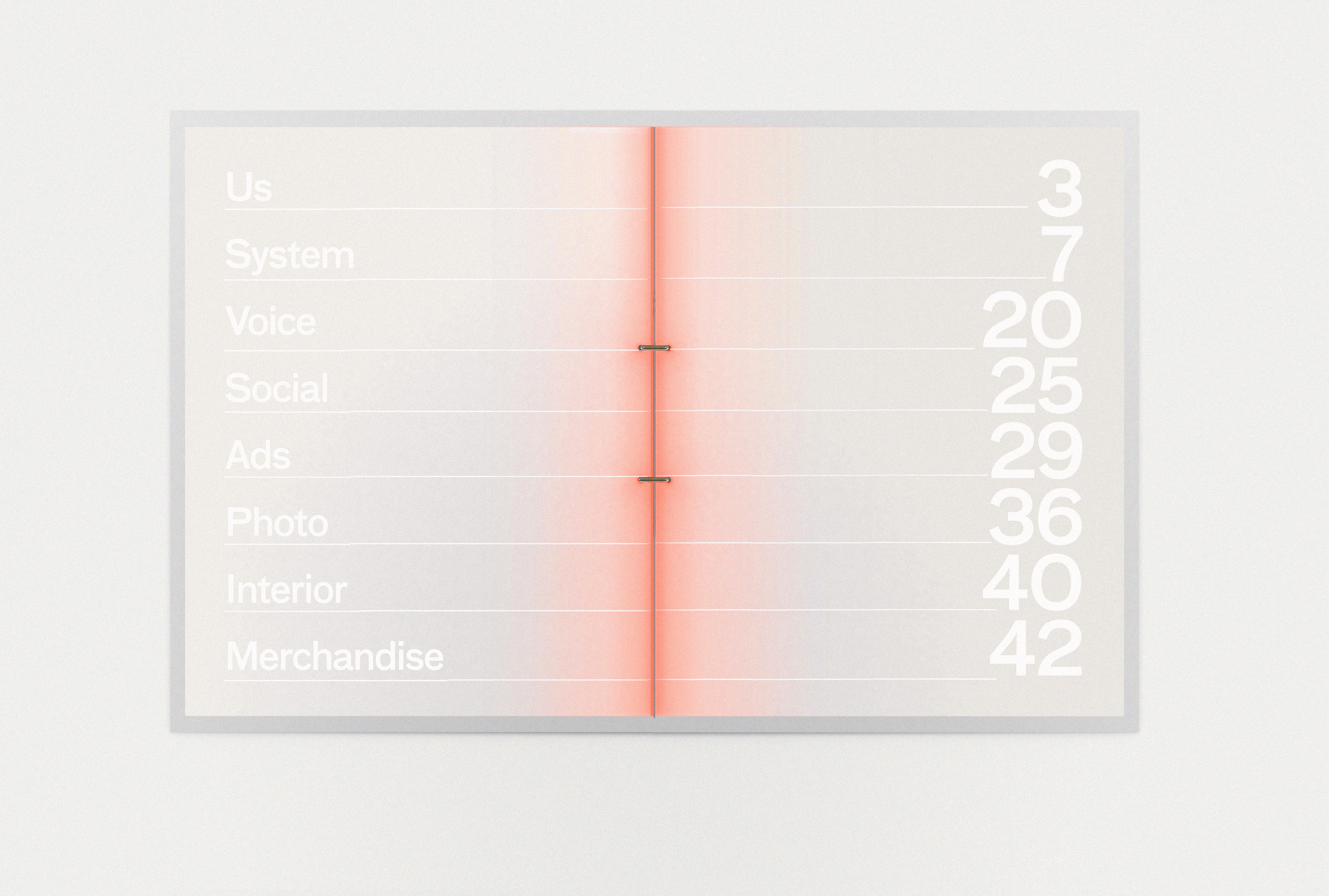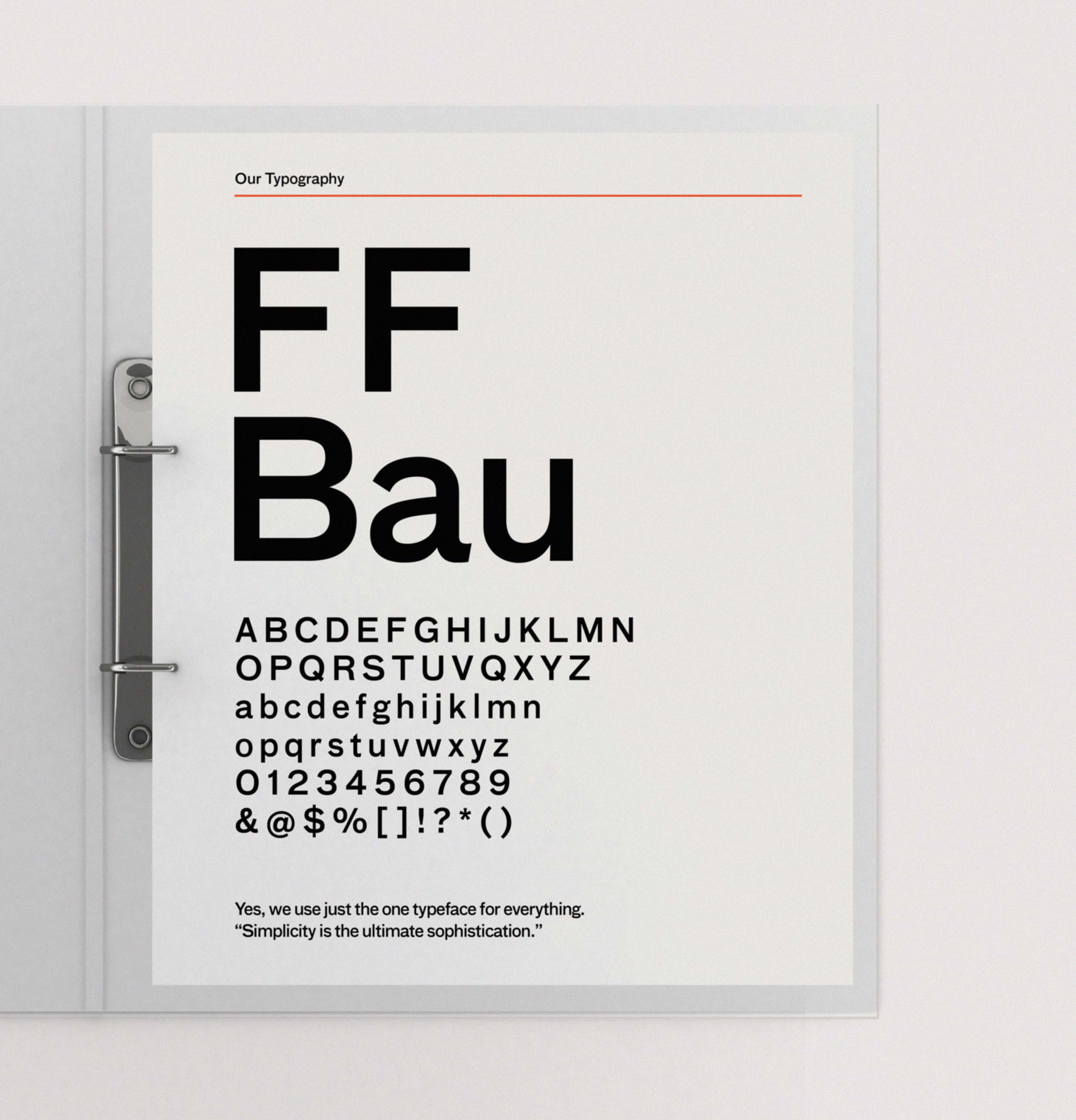 The Arrow
Glowbar's systematic arrow is paired with a strong line and is a metaphor for directly targeting the skin's surface. It pairs with the brand's direct tone-of-voice for calls-to-action, wayfinding, and more.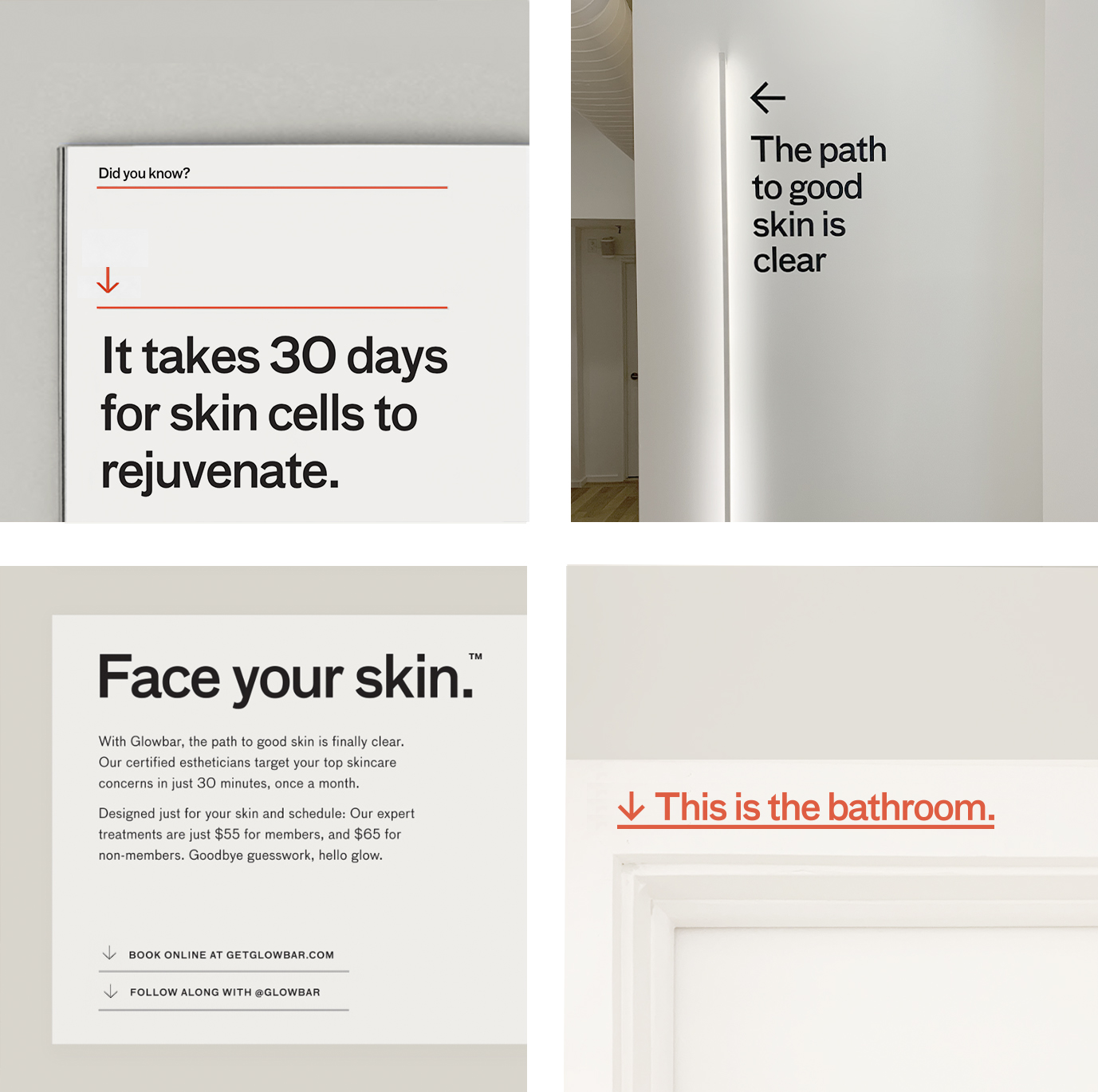 The Glow
Glowbar's signature red glow doesn't have just one way of showing up; It makes appearances from big brand moments to small interactions and takes shape to suit the application.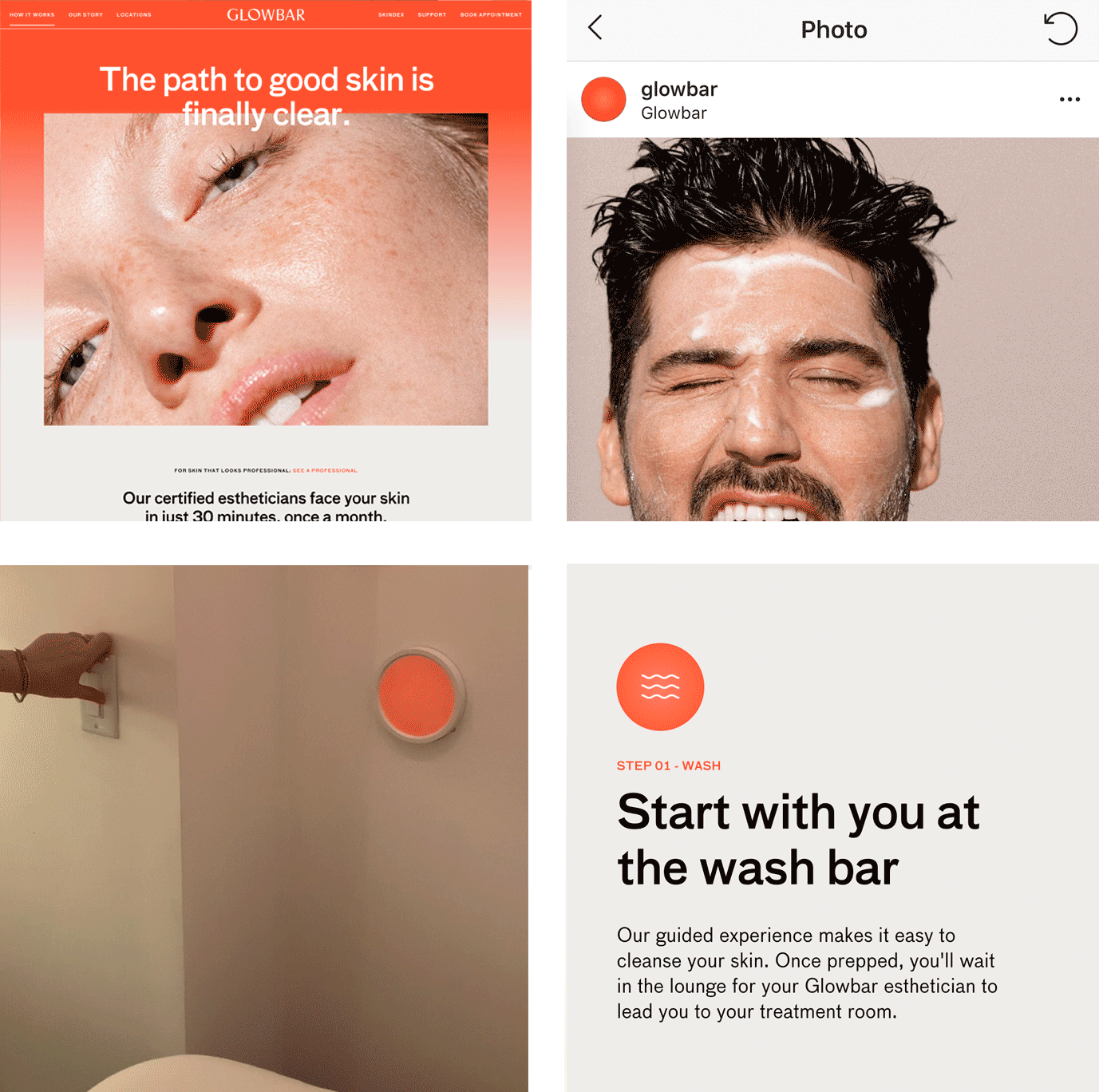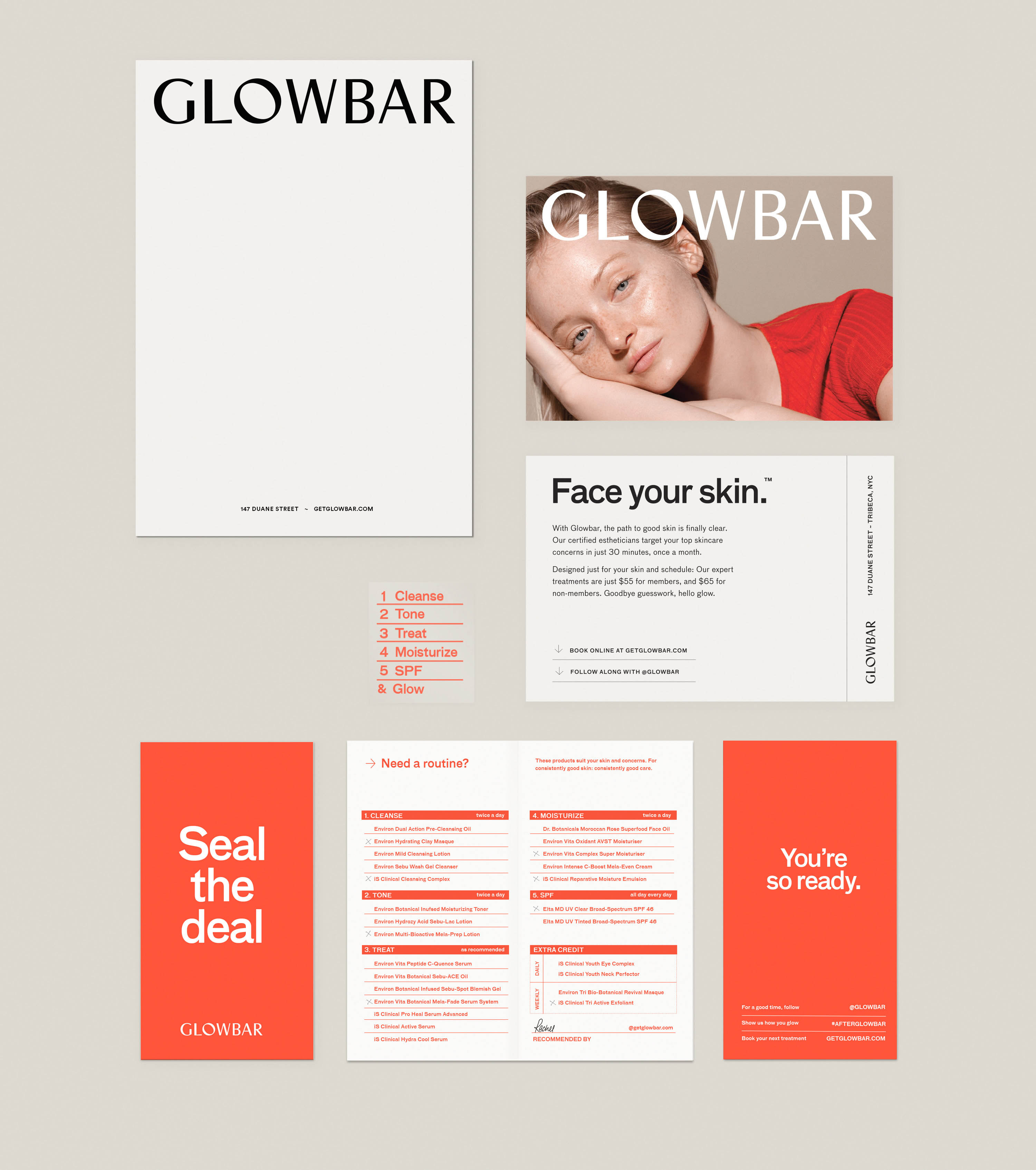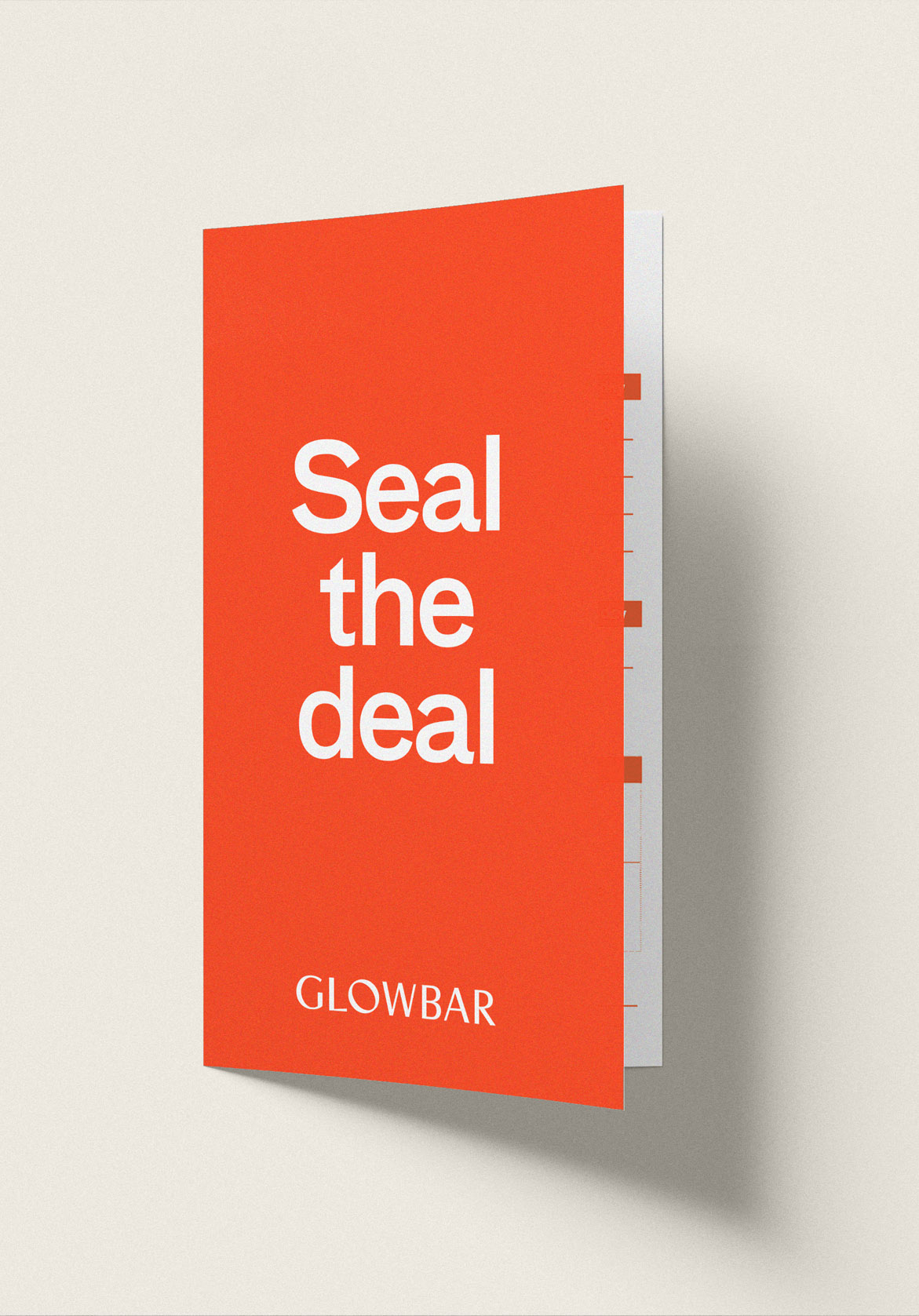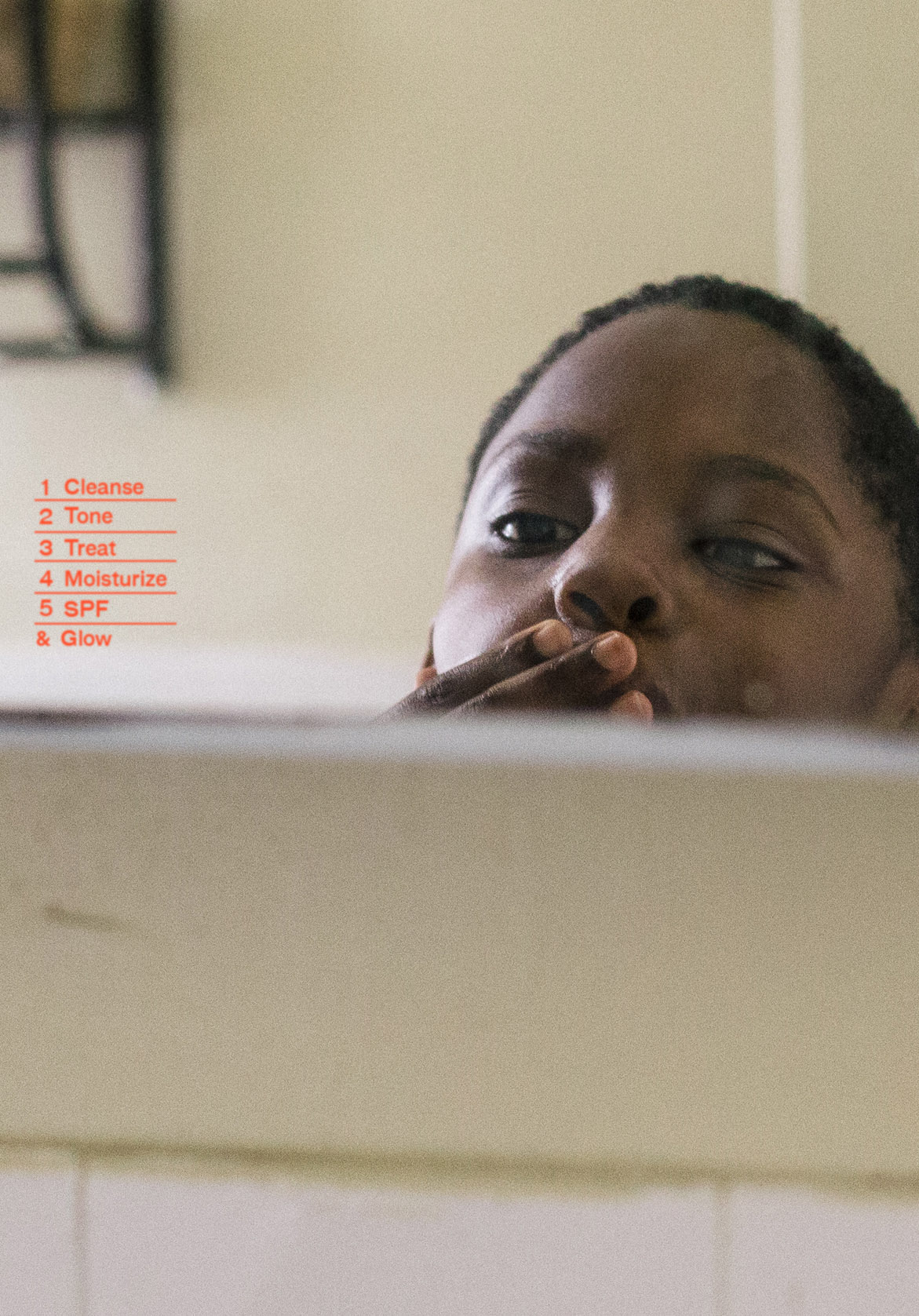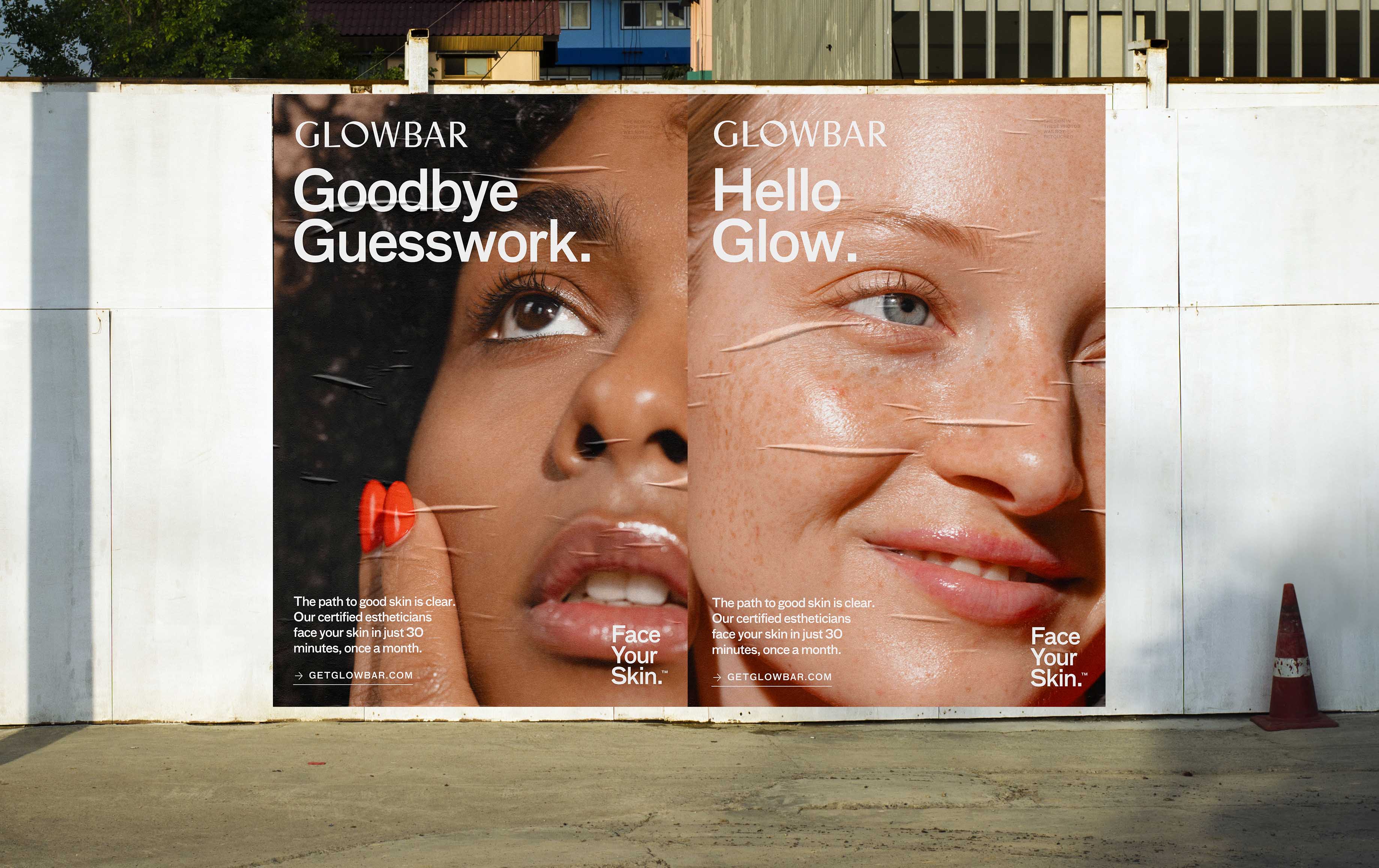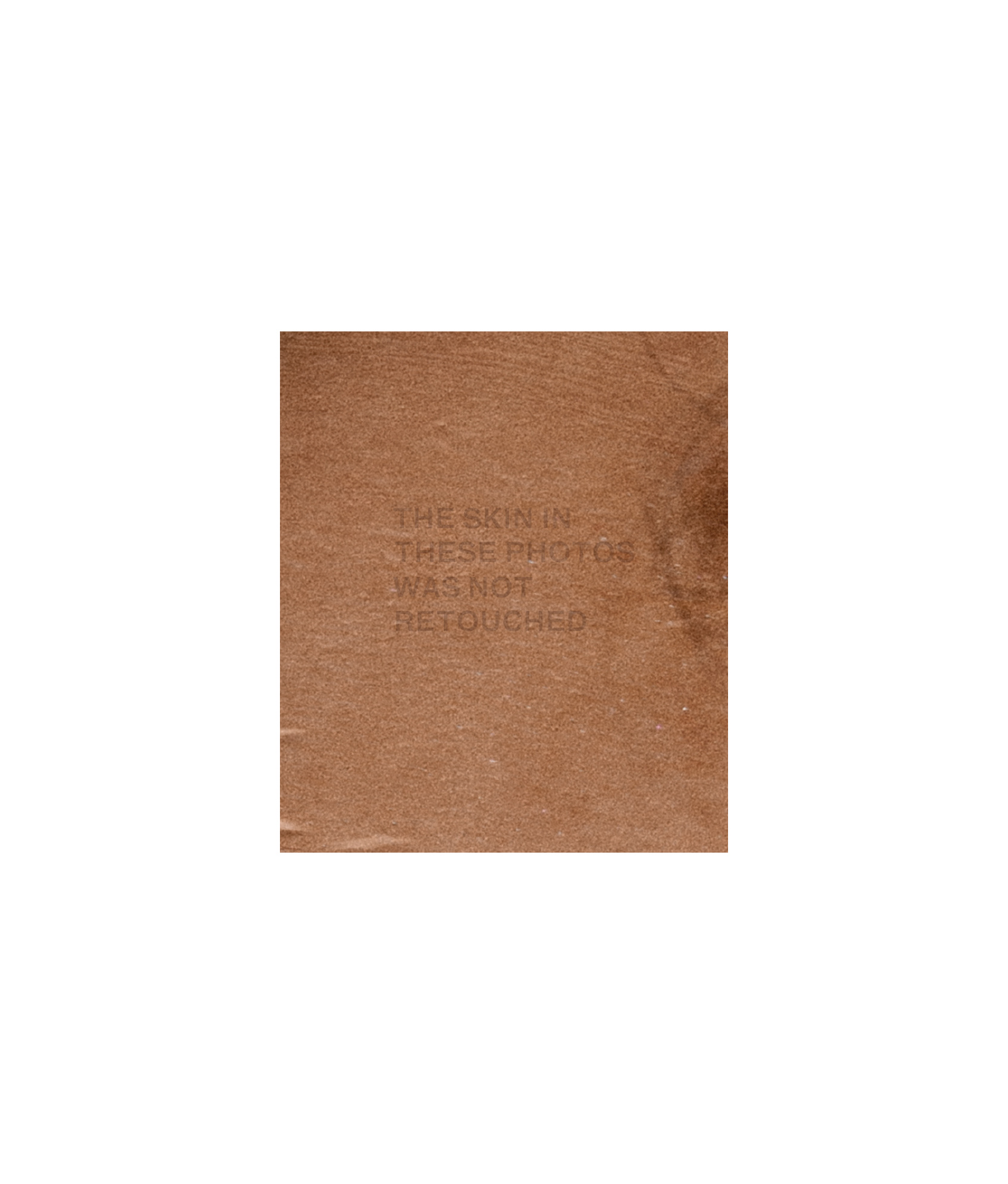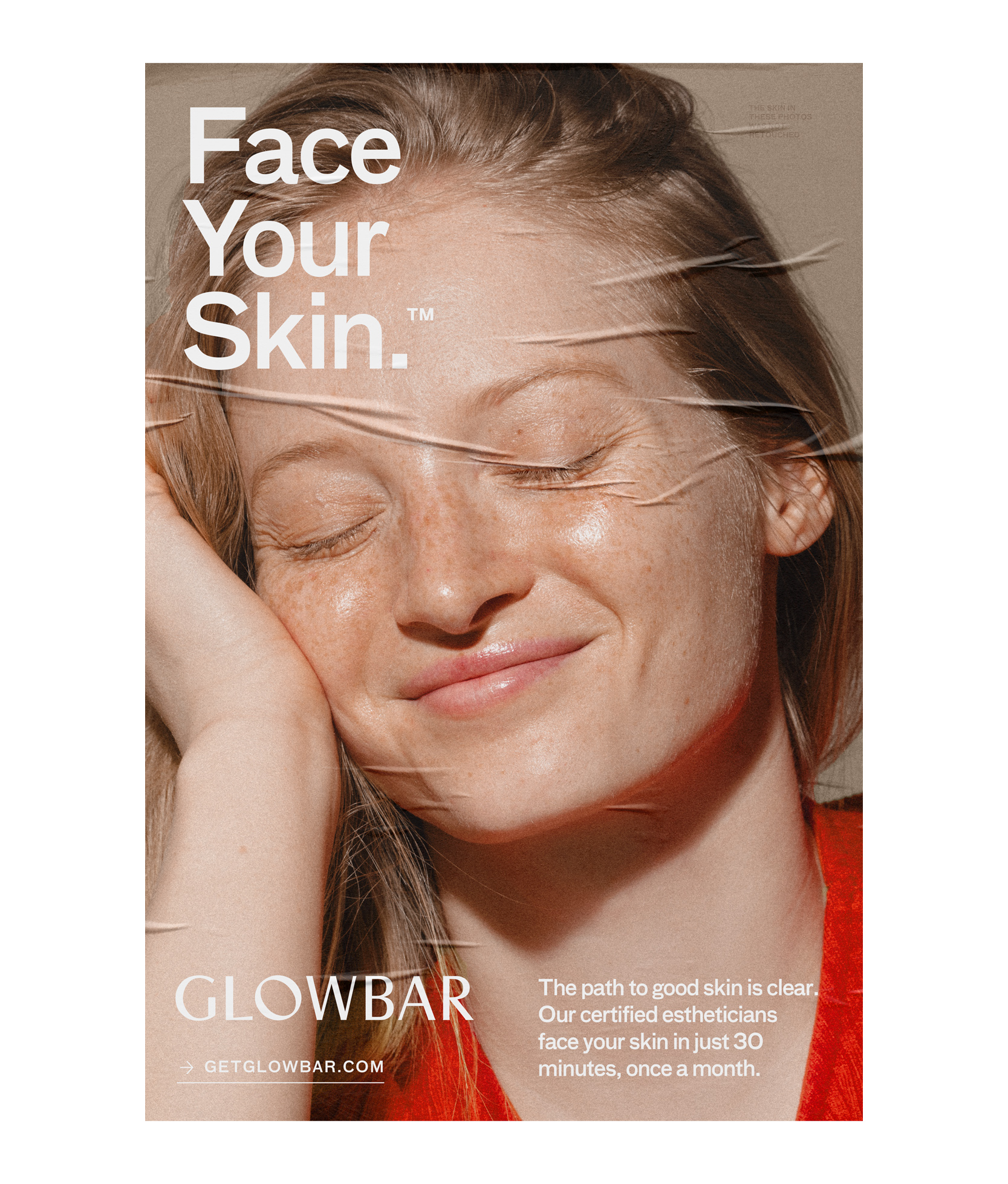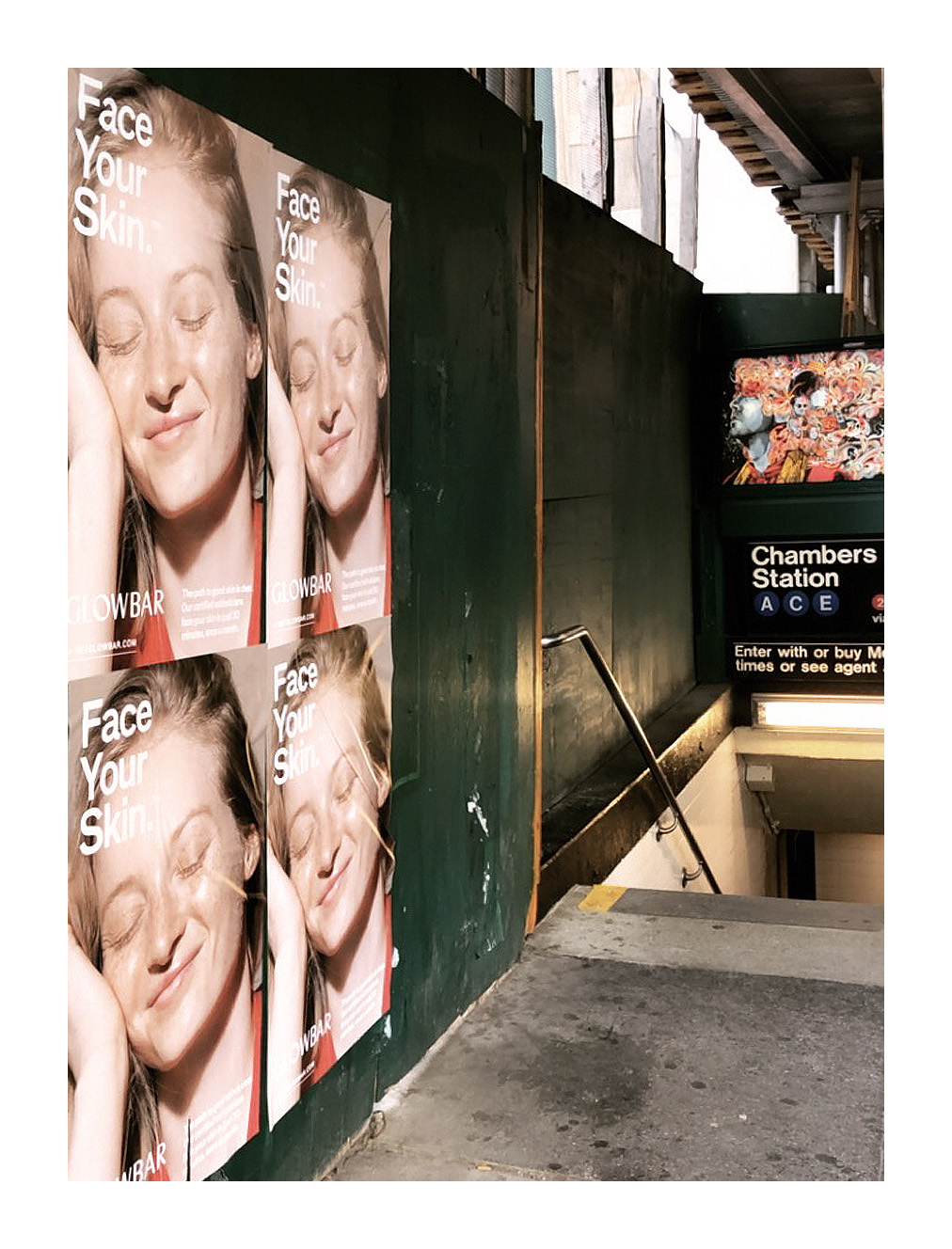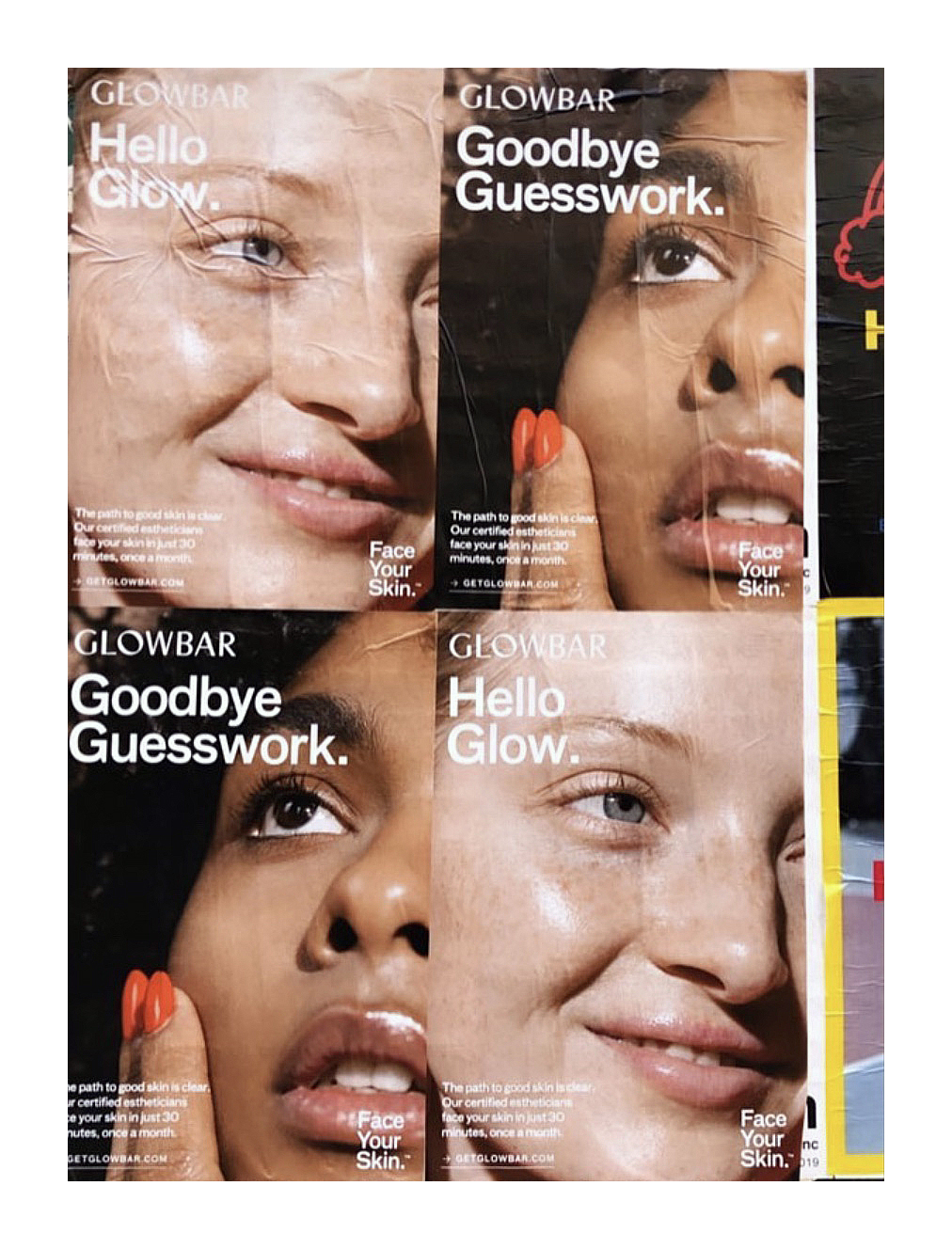 Tone of Voice
Glowbar's tone of voice strategically does not pander like a spa and is direct and to-the-point: so you can get some relief from the overpromising, overwhelming marketing of skincare products. It encourages taking control of what's bothering you: quickly, efficiently, and with real answers.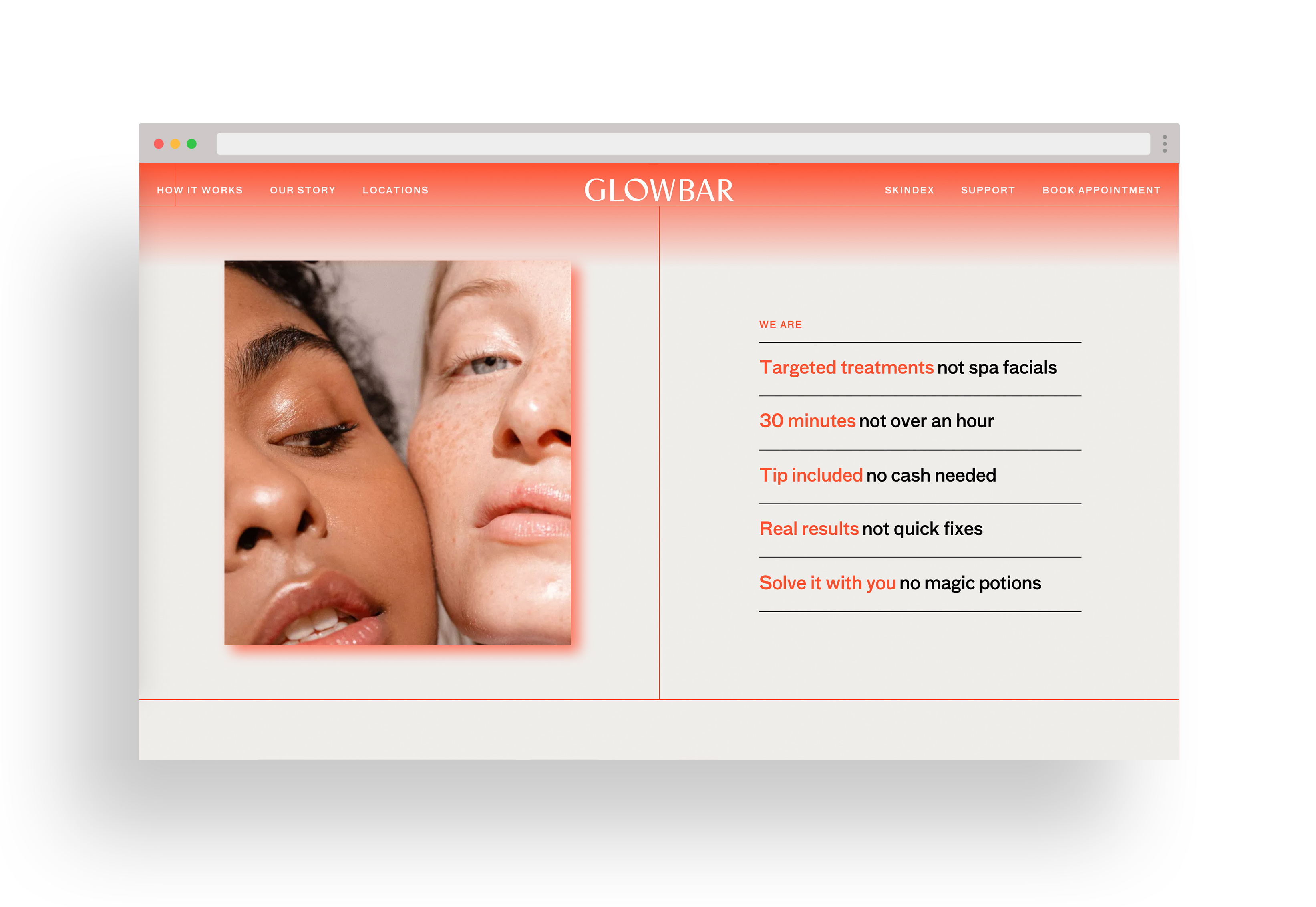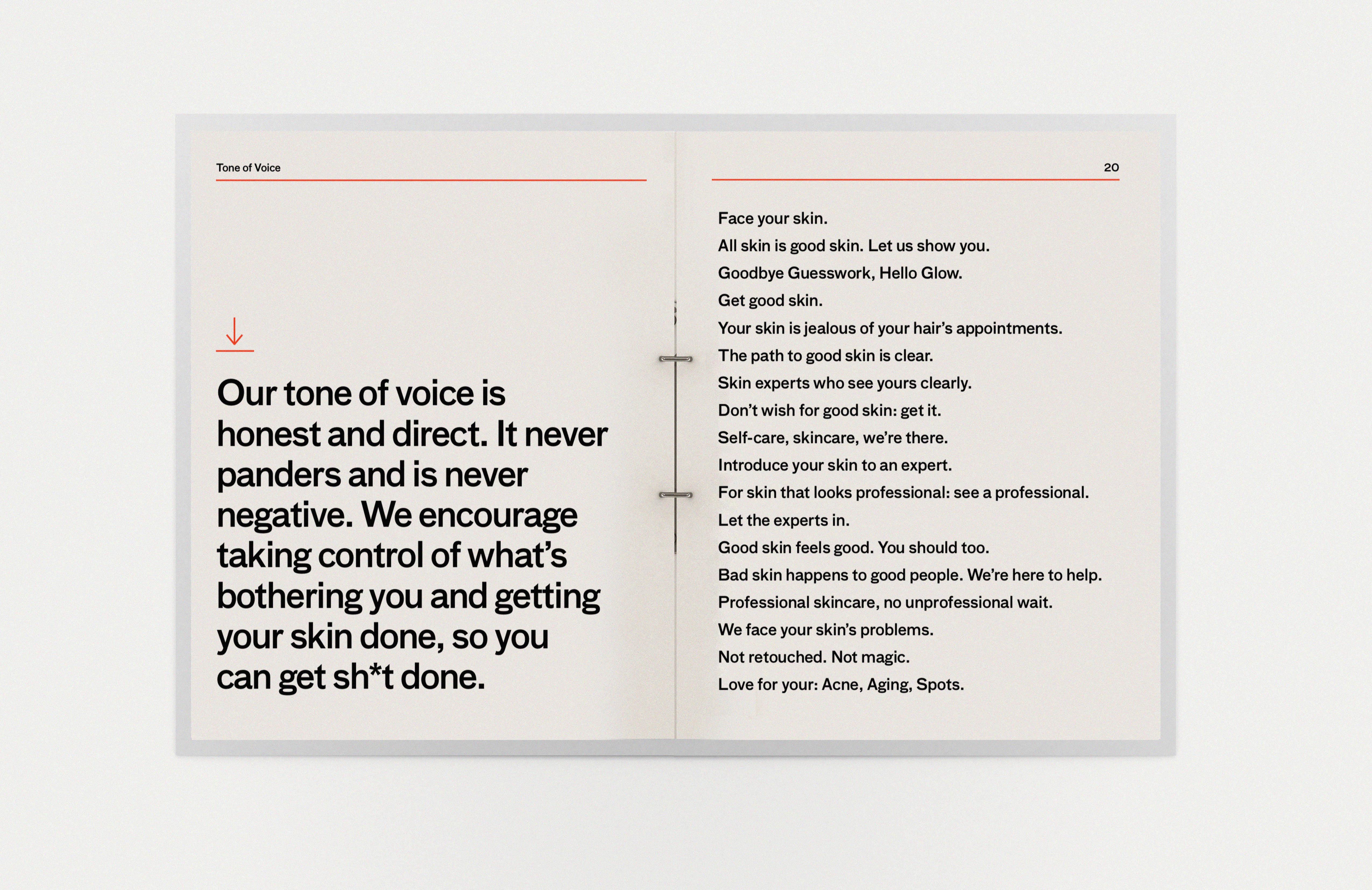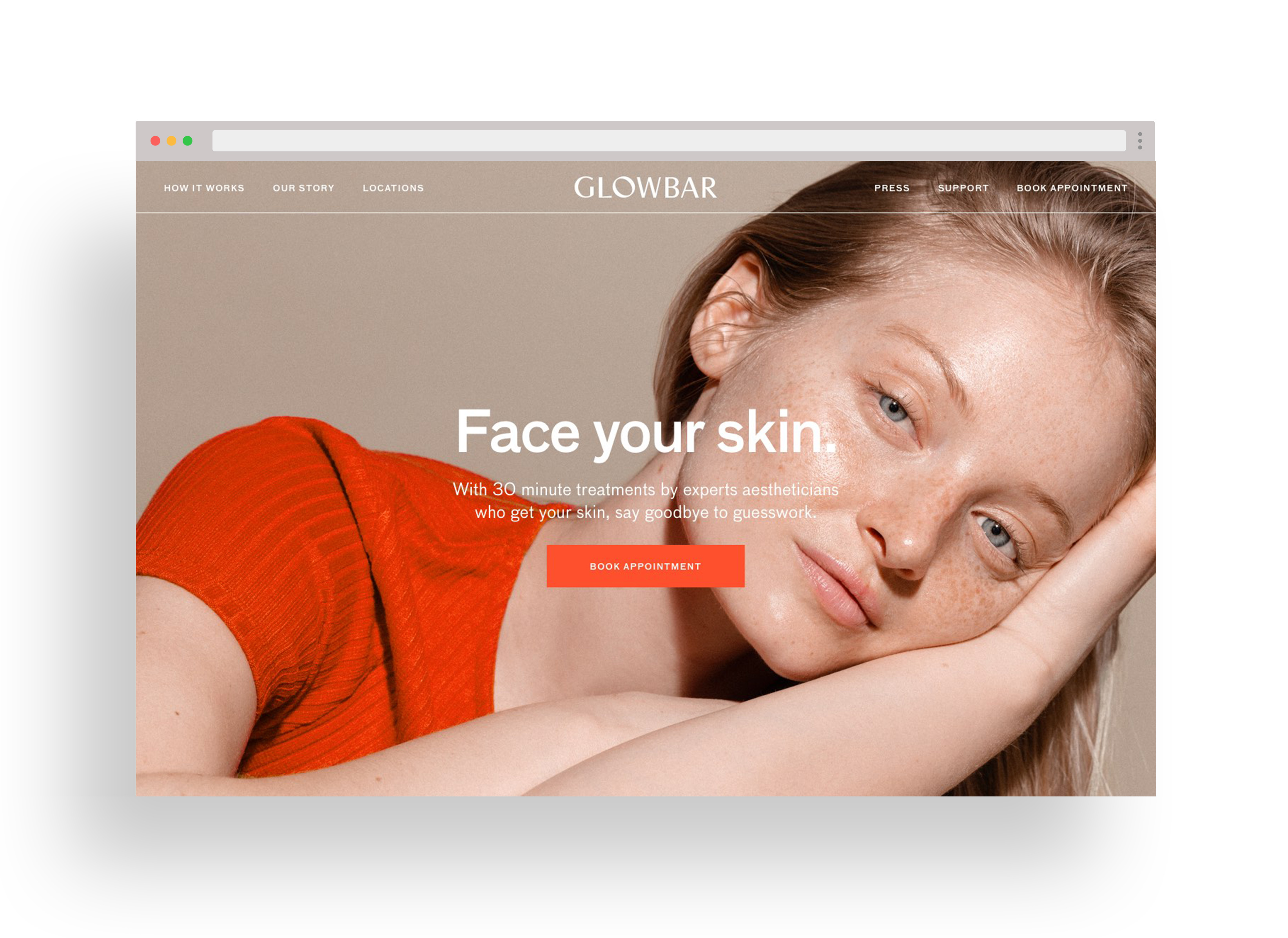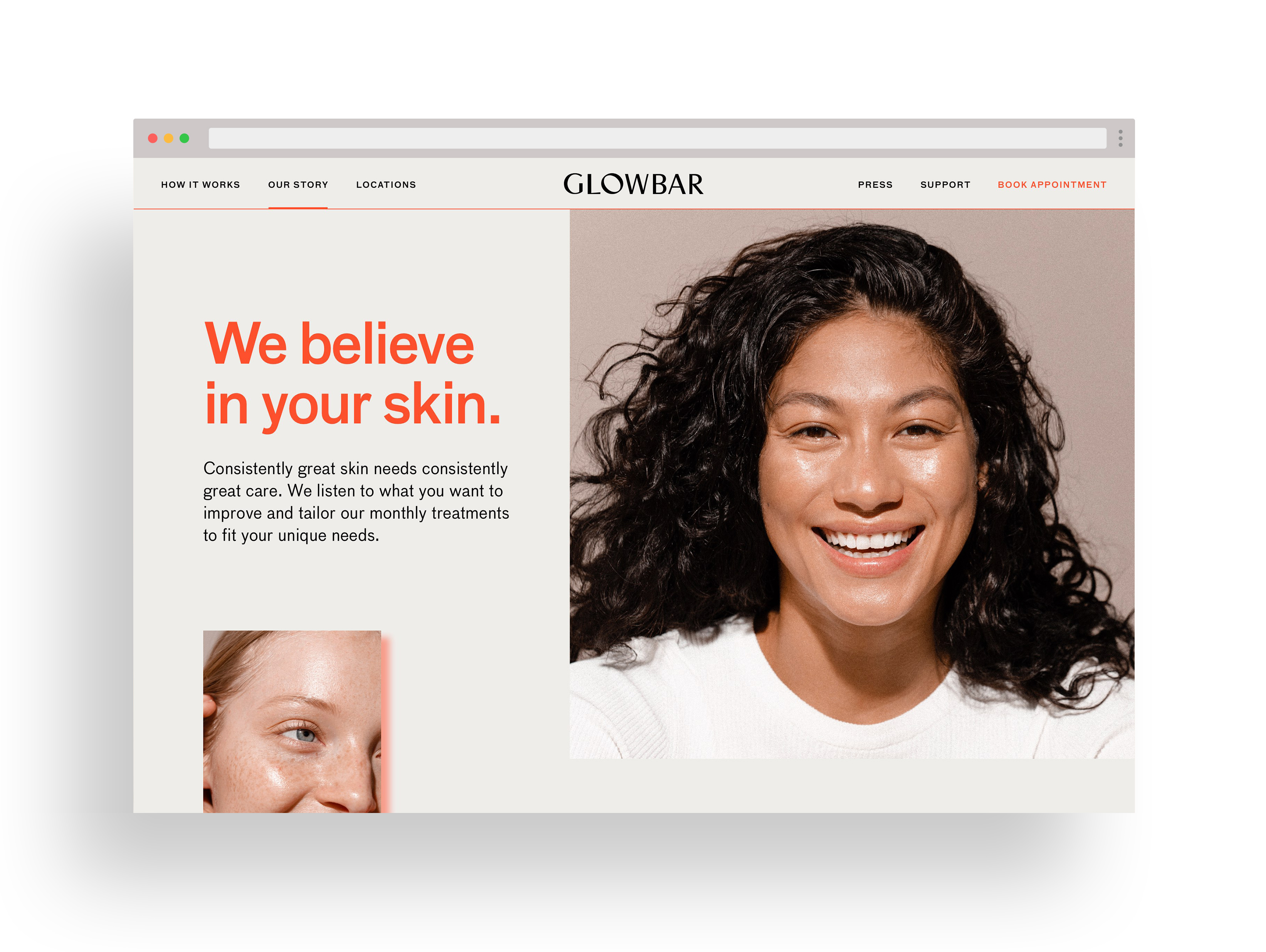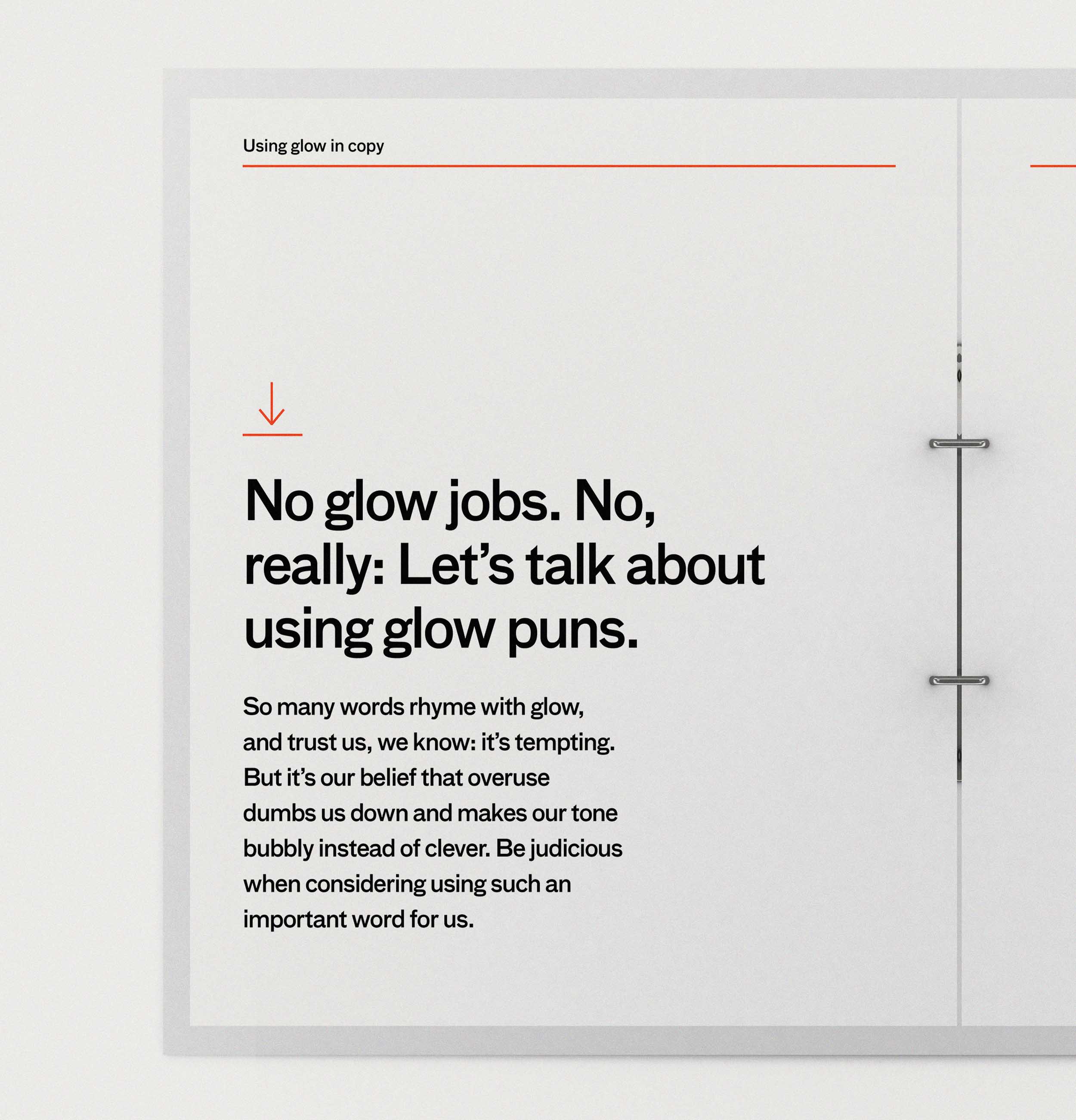 Uniform Design
Each esthetician is licensed and goes through an additional 600 hours of certifications in order to treat your skin at Glowbar. I sourced and designed uniforms that would represent their expertise.