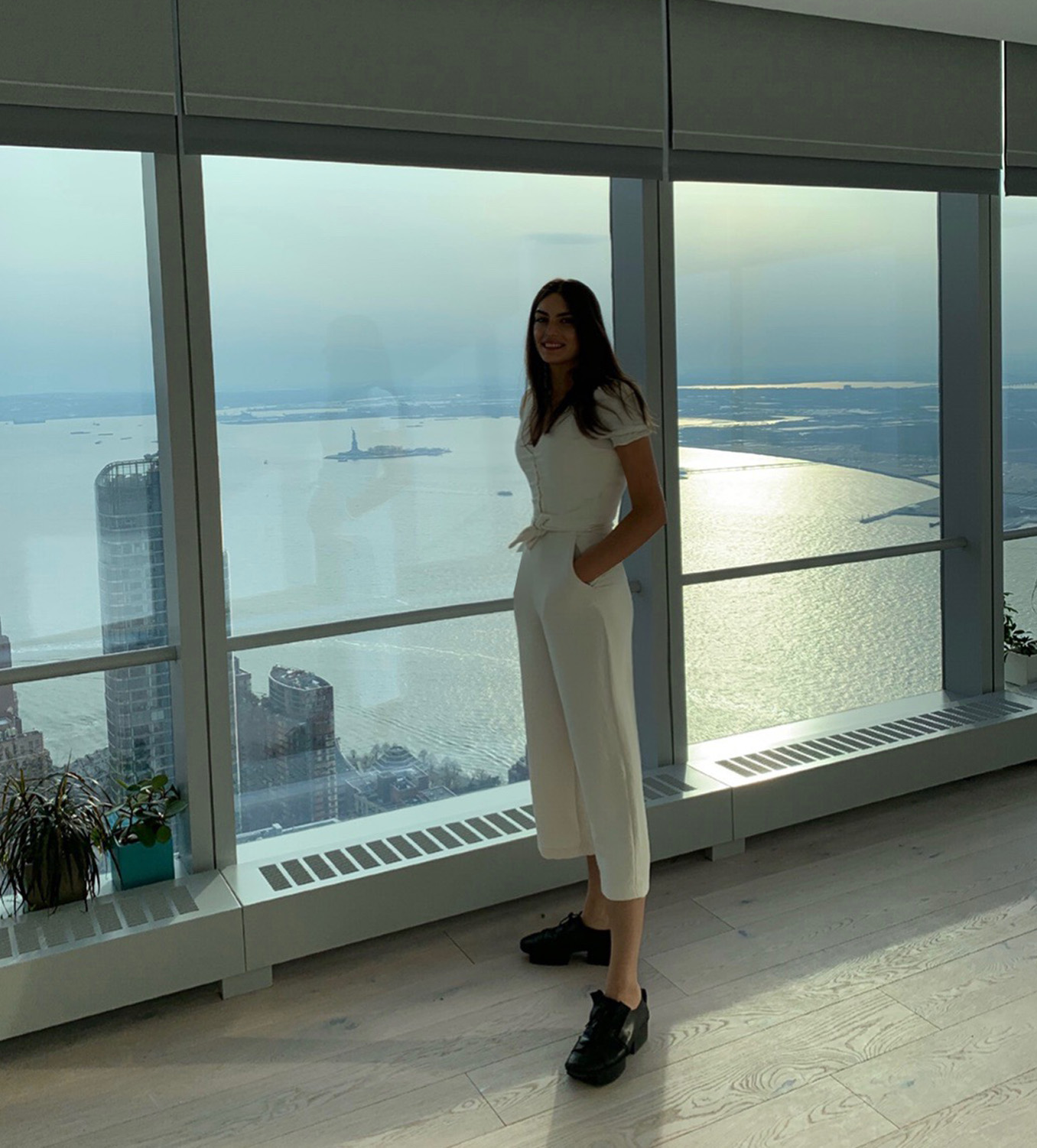 H

E

Y
I'm Michelle Mattar, an independent brand builder based in NYC. I blend skills based in strategy, graphic design, copywriting, art direction, illustration, UX, and storytelling. These days my work mainly focuses on holistically building brands with a compelling narrative and strategy, which I then distill into a visual form that's designed to communicate.
I typically collaborate with founders at the very genesis of their projects, working directly on the frontlines to build out the concept: from fundraising and positioning products, to launching brands and helping them achieve scale. My independent operation dynamically scales itself based on a project's needs. At times it can be a solo endeavor; At other times I build small, curated teams to uniquely fit a project's needs.
I'm currently building three new brands, in three cities across the globe: New York, Los Angeles, and in Melbourne, Australia. At this moment I cannot consider any new opportunities. If you're able to explore working together next year or would just like to say hello, please get in touch!
Previously
currently
Building a brand & experience for Google's Area 120
Building a kid-powered care concept
Building a fashion concept
Advisor, Ritual
What I Do
Fundraising
Go-to-Market Strategy
Fundraising Materials
Product Strategy
Branding
Research
Strategy
Naming
Identity
Tone of Voice
Art Direction
Packaging
Illustration
Digital Product
Content Strategy
Web Design
App Design
User Testing
Build-Out Production
Activation
Launch Strategy
Interiors
Social Media
PR/Event Direction
Campaigns
Advertising